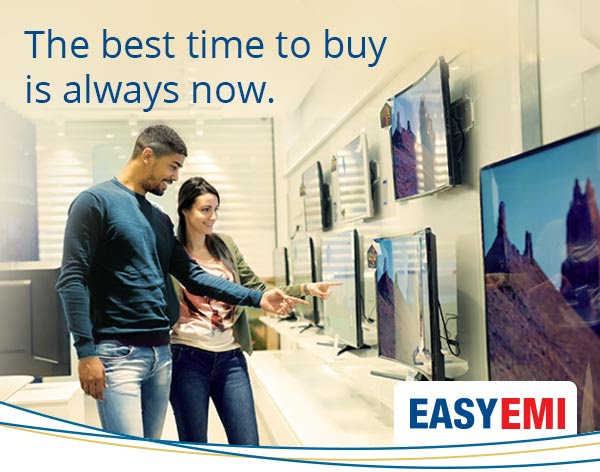 You can now avail EasyEMI on HDFC Debit card as well, but currently this facility only available on selected store on Offline. Like?Reliance?digital, Samsung Store, Croma and others.

You can get details of Interest at the Store before applying for EasyEMI on debit cards.
Benefits like:
No Down Payment
No Documentation
No Processing Fee
You can get details of Approved Limit by sending SMS.

SMS DCEMI XXXX (last 4 digits of your Debit Card number ) to 56767 to know your eligibility
Please Convert your purchase to EasyEMI before swiping your debit card.