Bummer is a fashion and apparel brand on Shopify that is bringing back quirkiness and comfort to the one segment that has often been ignored by fast fashion – underwear.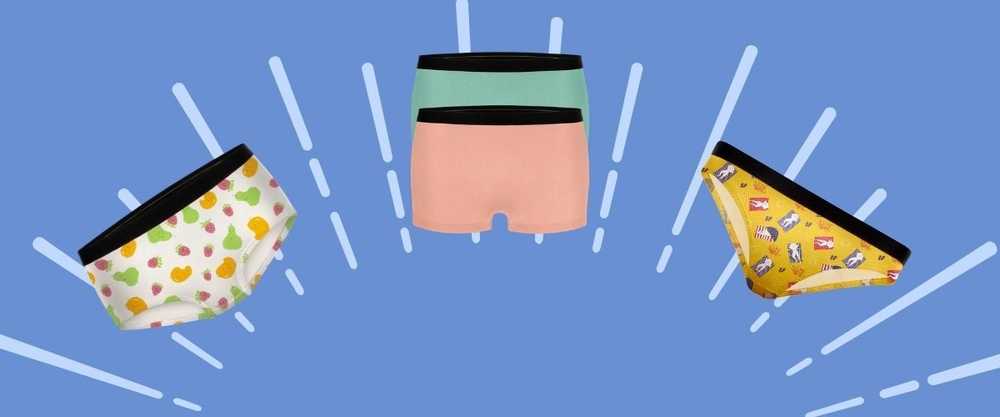 For an industry that has been plagued by plain whites, blacks and greys, they're bringing bold colors and prints to the forefront, keeping the material quality at the center of their production.
Founder – Sulay Lavsi
He is 27 years old from Ahmedabad who made a decision to start his own venture. He wants to make underwears because his family has been in textile industry for the past 50 years. He wants to make a change and start his own venture.
About Bummer
Bummer, the company was started in the year of 2020, and they were looking for the right materials, products, and then they launched them in the year of 2021, according to the pitcher. According to the pitcher, the quality of the underwear was the main key to success, and the quality is so soft, and comfortable, and made with micro modals, and micro modal fibre is obtained by the skin of beech tree and is quite a natural product.
Shark Anupam inquired about the industry setup, and Sulay replied that their business is not in Ludhiana. They are presently working with a large manufacturing unit.
Bummer Pull Pitch Video
Starts at 23:16 minutes
Sales and Gross Margin
Bummer, an e-commerce company based in India, has raised 9 crore from angel investors. Their sales for the last six months have been 80 lakh rupees. The average order value is about 1,100 rupees, where it costs 330 rupees to make the product, 70 rupees for shipping, 550 rupees for marketing, and 110 rupees net profit. T
hey have 15,000 customers on board at all times and they only sell their products through their website: www.bummer.in They are not in any ecommerce site like Amazon or Flipkart yet. The average gross margins are 70%.
Offer and counter offer for Bummer
Sulay offered a 4% share of the company for ₹ 75 lakhs.
As a result of the pitcher's disrespectful attitude, Ashneer felt annoyed and uncomfortable. The pitcher wanted to find a customer-facing investor for his company, but after Ashneer revealed he had two fintech companies on his resume, the pitcher was less interested in working with him.
Vineeta backed out of the deal because she was not convinced that Aman would be able to do as good a job of marketing women's underwear as she could have. After pushing back and suggesting different numbers, Aman and Namita came up with a counteroffer that they believed would make all parties happy.
Both sides took some time to come up with an agreement, but eventually both parties settled on 6.5% equity for 75 lakhs.
The brand secured INR 75 lakhs for 7.5% equity from Namita at Shark Tank India. The founders intend on using the investments to hire more specialised resources to expand the brand to different global markets.