Sanyo NXT series LED TVs launched in India from monthly installment of ?728/month for credit cards and?No Cost EMIs from ?2,500/month from Major credit card providers and Bajaj Finance EMI Card.
Is it exclusive available on Flipkart?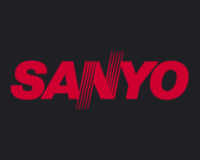 Sanyo LED Tvs was exclusive from Amazon India, to expand its customer base Sanyo launched exclusive deal for new low to mid level LED TV. NXT series does not include smart TVs from Sanyo.
---
Quick Facts about Sanyo
Founded in 1949 in Japan over 66 years of trust
Over 40 millions customers happy worldwide
#1 Japanese brand in USA
Intensively tested quality products
300+ Service center in India
Sanyo NXT TVs have three variants 32″ 43″ and 49″ common features includes 3 HDMI , 2 USB ports , Audio only mode, premium design and IPS panel.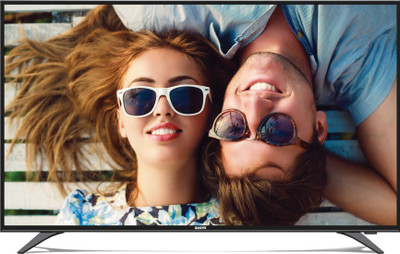 Rs. 24,999
Rs. 47,990
in stock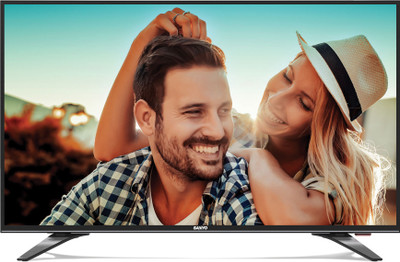 Rs. 19,999
Rs. 39,990
in stock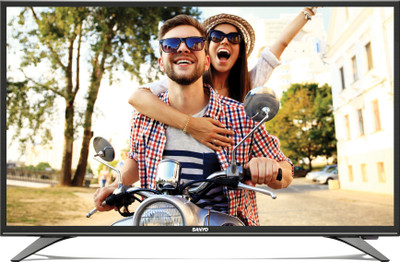 Rs. 11,035
Rs. 20,990
in stock