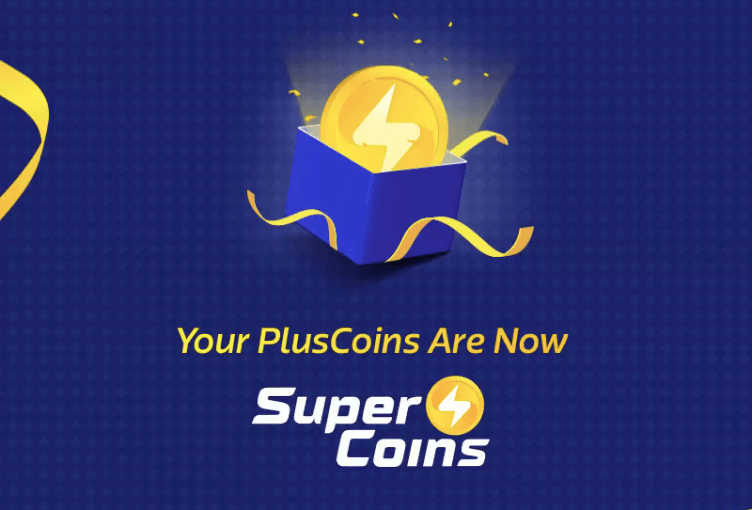 Now Flipkart Plus membership will be free with SuperCoins, Now all your plus coins will be converted to SuperCoins.
You can earn 4 supercoins on every 100Rs spend on Flipkart. As Plus member you can get double the supercoins.
How to get Flipkart Plus?
For Flipkart Plus membership you dont need to redeem the coins, condition for free Plus membership is you need to earn 300 plus coins in 12 month, and your membership will be auto renewed.
One more new offer added is that you can use Supercoins to buy products on Flipkart.
How do I earn SuperCoins?
You Shop for ?100 Earn 4 SuperCoins Max 100 SuperCoins per order. SuperCoins are credited after the return period is over for all the products in the order
What is SuperCoins value in rupees?
You can use SuperCoins while you shop on Flipkart , 1 super coins = 1 rupees.
Can I get Cash instead of SuperCoins?
No, Its not available but you can buy Gift Card using SuperCoins.
Get Flipkart Plus and Coins Updates
We will update you how to get more free plus coins
[newsletter_signup_form id=12]
Where I can Use SuperCoins?
Other than buying on Flipkart you can use on other platforms as well.
Entertainment Offer.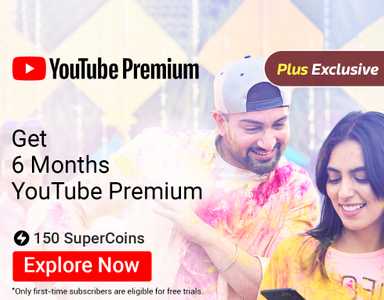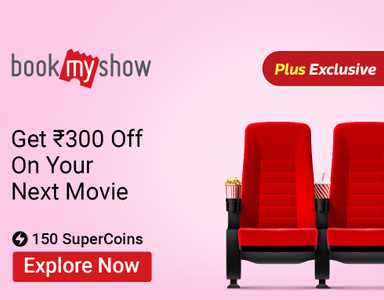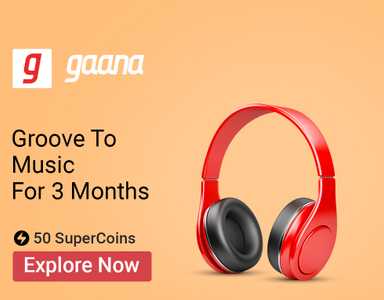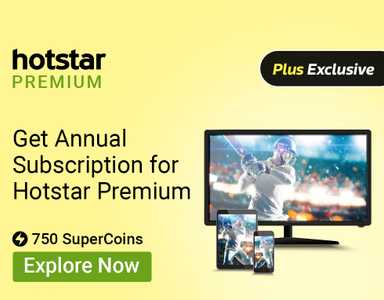 Get ?300 off on purchase of movie tickets on BookMyShow – 150 Coins
Get 6 Months YouTube Premium Subscription – 150 Coins
Get 3 Months Gaana Plus Free – 50 Coins
1 year Hotstar Premium Subscription – 750 Coins
Get 1 Year Subscription for Zomato Gold – 750 Coins
Get 1 Year Subscription for Hungama Music – 100 Coins
Get 1 Year Subscription for Hungama Play- 200 Coins
Get Insider Movie Voucher worth Rs 150 – 50 Coins
Travel Offers
Flat ?1500 off for renting Bike or Car – 100 Coins
FLAT Rs.6,000 off per transaction on any India Holidays – 500 Coins
Get Flat 35% Off + 60% Oyo Money on your next Hotel Booking – 100 Coins
Flat 25% off for renting Bike or Car – 50 Coins
Flat 25% Off On Your Next Road Trip – 100 Coins
Flat ?500 off on DriveU – 100 Coins
Other Offers
Get Flipkart Gift Card worth ?3000 – 1500 Coins
Myntra Voucher worth ?1500 – 1000 Coins
Get A 6 Month Premium Membership to Shaw Academy – 500 Coins