You can easily get EMI on any item on Amazon India ,
For this example we going with process of Coolpad note 3 lite?
You can get emi details by clicking on Options button , in this case emi starts from 625.13 Rs.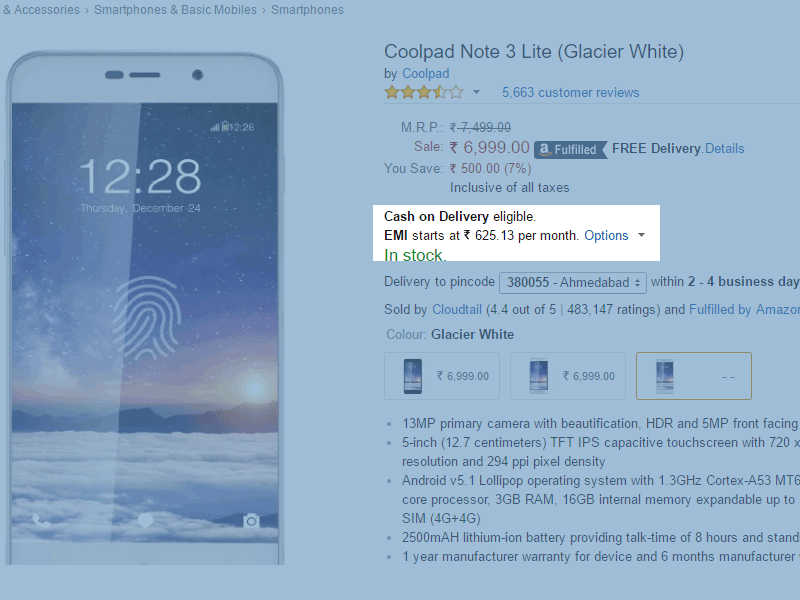 2. After clicking Options, it will show you different bank credit card emi options, for this example we are going to select Standard Chartered bank with three month emi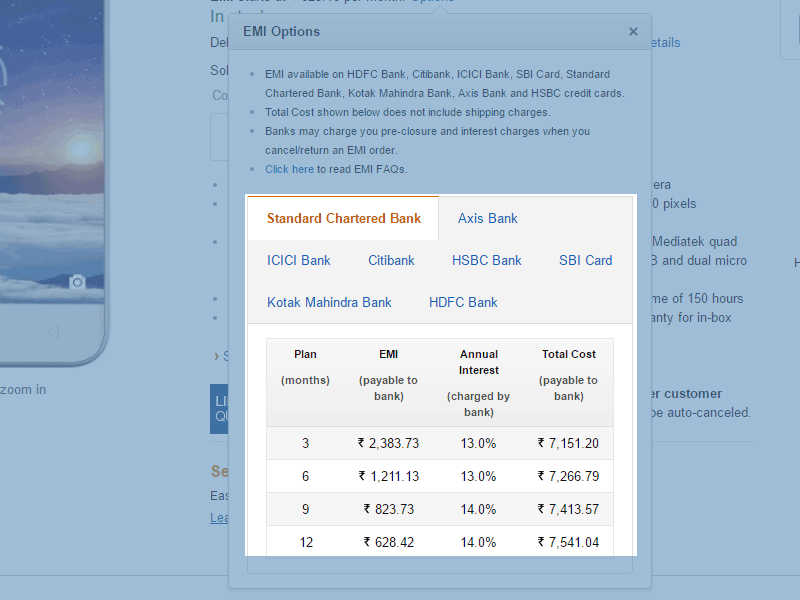 3. Once you add item in your card and checkout, select delivery address , and in payment section, if your credit card not added earlier, please add. After adding you will able to view EMI eligibility shown in below image. And select 3 month in my case.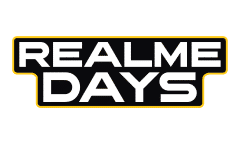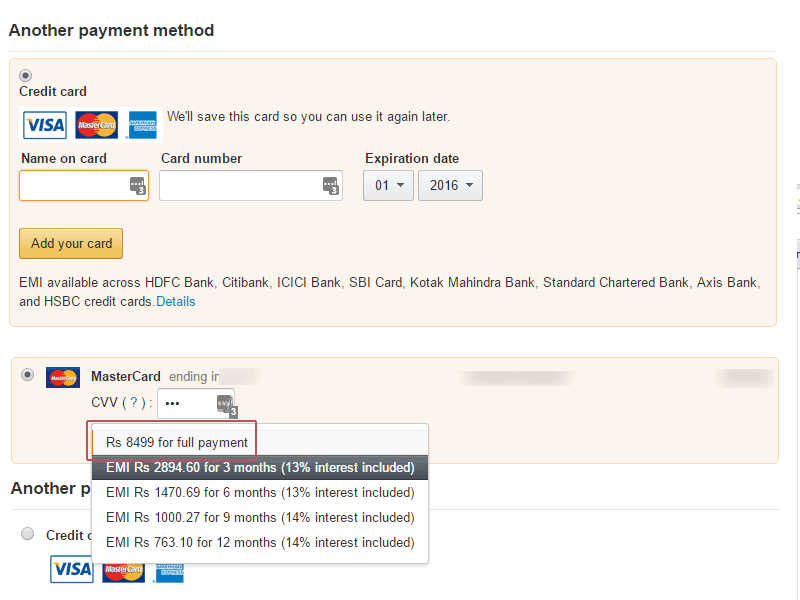 At the final order summary , please confirm that you will able to see Payment method EMI with selected months. as highlighted below.

Feel free to comment below if you have any query.