For iPhone 12 and later you need a 20W or higher power adapter to fast charge.
Fast charge your iPhone 8 and later up to 50 percent battery in around 30 minutes.
To Fast Charge iPhone you need any one of below listed adapters. As mentioned earlier for iPhone 12 and later you need 20W or higher adapter.
Apple 18W,
20W, 29W, 30W, 35W, 61W, 67W, 87W, or 96W,
140W USB-C Power Adapter
You can check the wattage on the charger.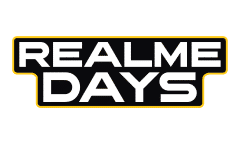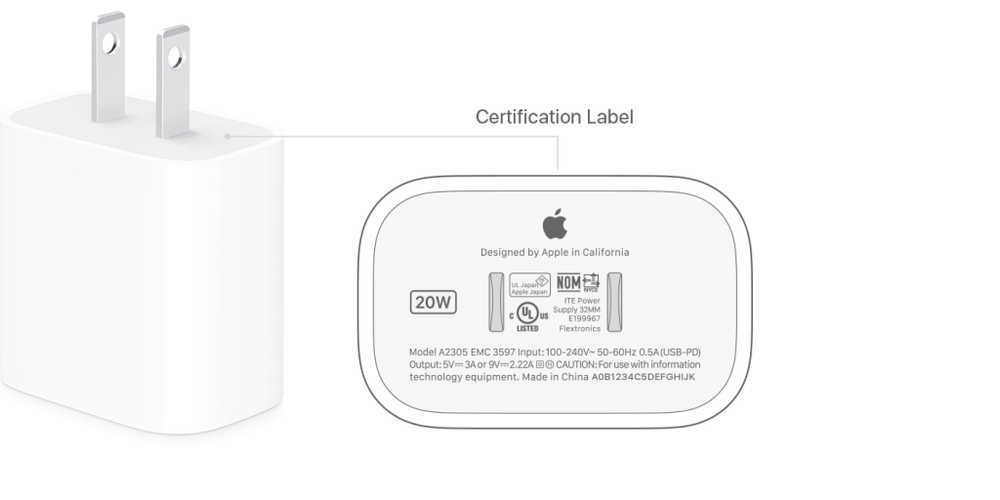 Fast charging may not function properly when it's extremely cold or scorching hot room temperature.
In addition to adapter you also need Apple USB-C to Lightning Cable to Fast Charge your iPhone