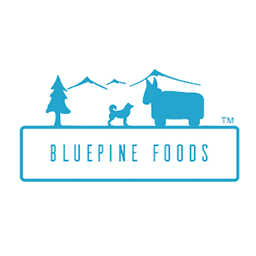 Bluepine Foods manufacturing a wide range of food products like Frozen Veg Momos, Frozen Spring Rolls and Frozen Non Veg Momos.
Founder: Aditi Madan
Asked 50Lakhs for 5% equity at 10 Cr valuation.
Received offer from Ashneer Grover, Vineeta Sing, Aman Gupta for 75Lakhs for 16% at 4.68 Cr post money valuation.