In this guide, we will go step by step on how to find the Apple Card's virtual card number on an iPhone.
Step 1 : Open Wallet App on iPhone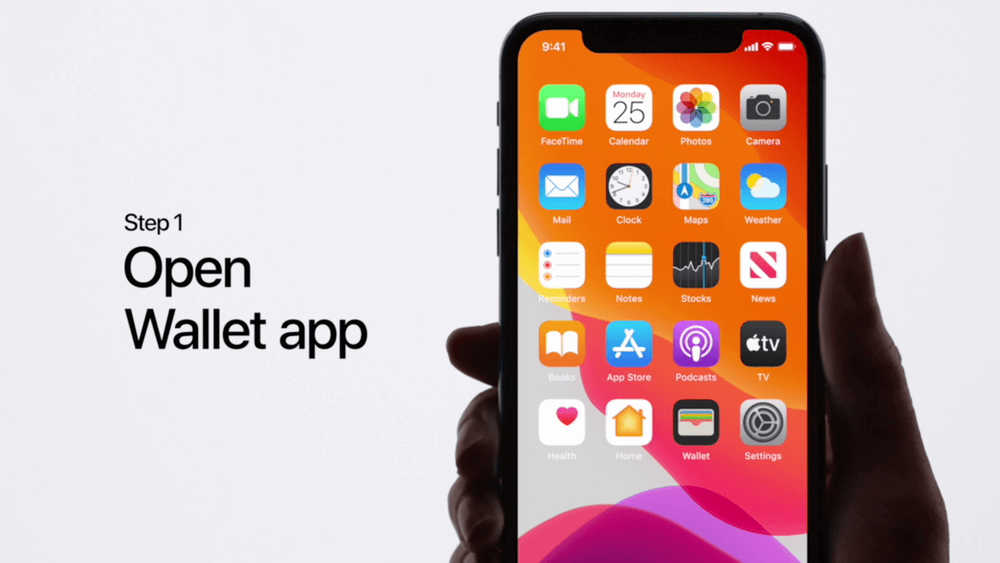 Step 2 : Tap on More (three dots) icon in Wallet App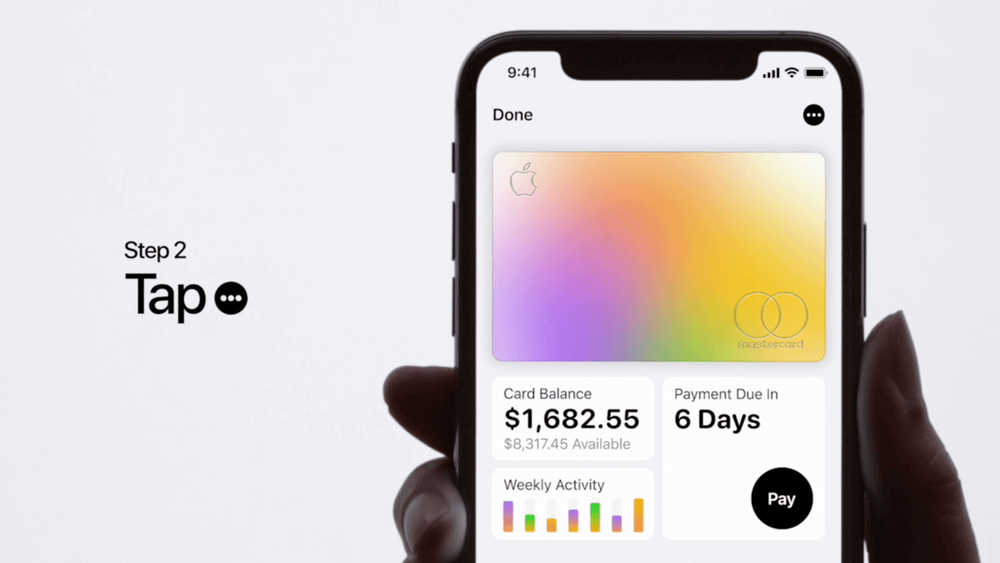 Step 3: Tap on Card Information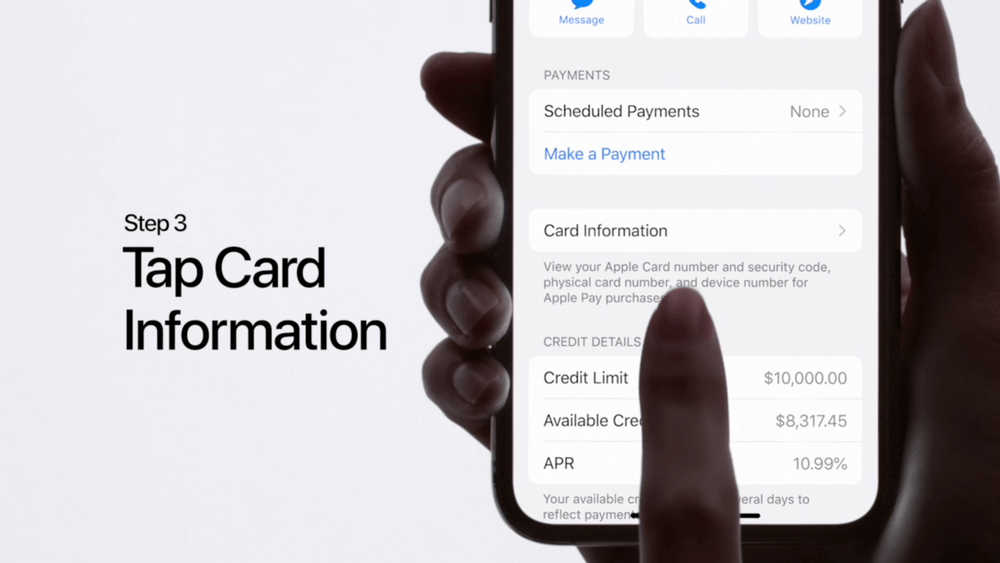 Step 4: Glance to Authenticate.
For security reasons you need to authentic using Face ID to view your Virtual Card number.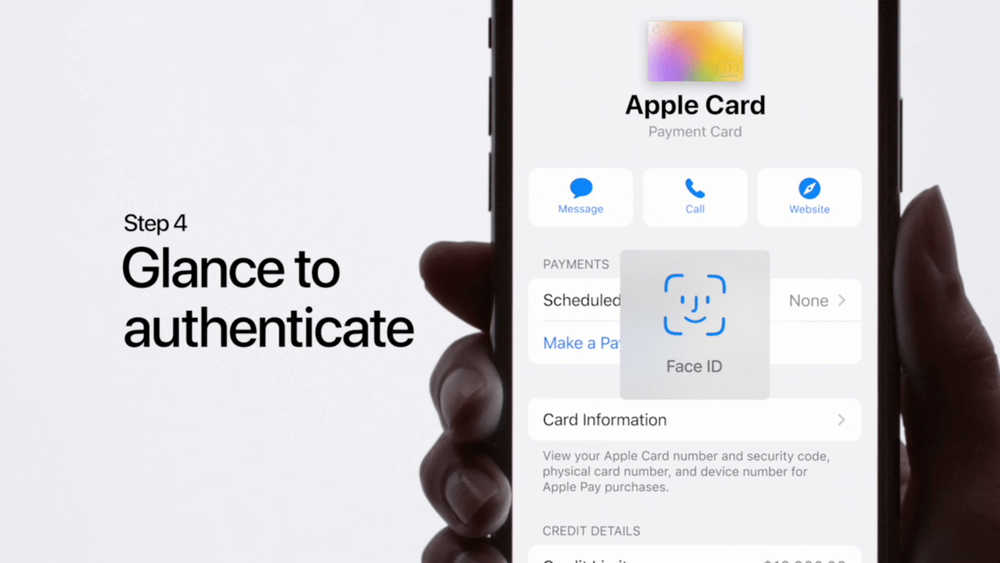 Step 5 : View your card information.
You will able to view Virtual Card number, expiry date and security code.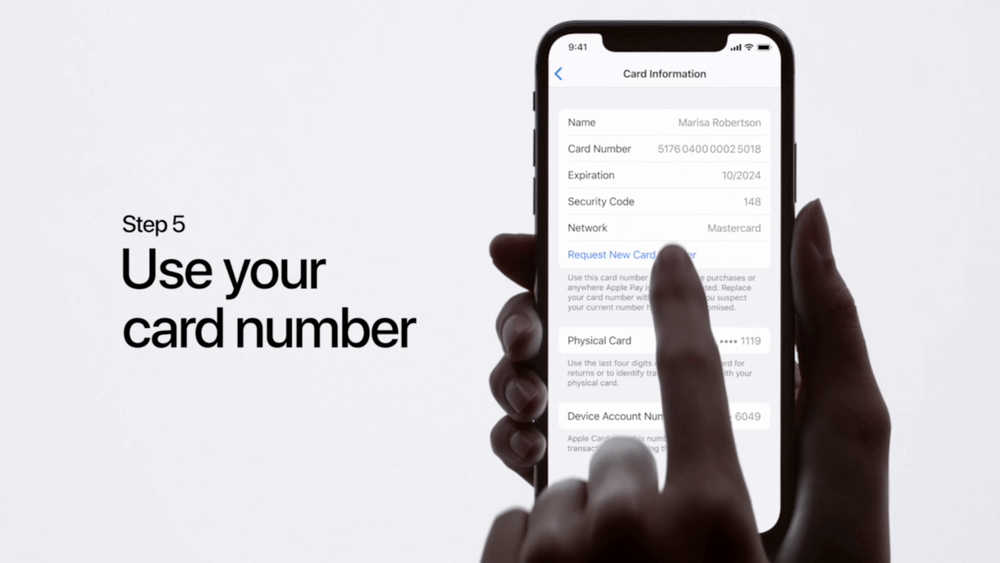 Step 6 : Add Card Information to Payment Page.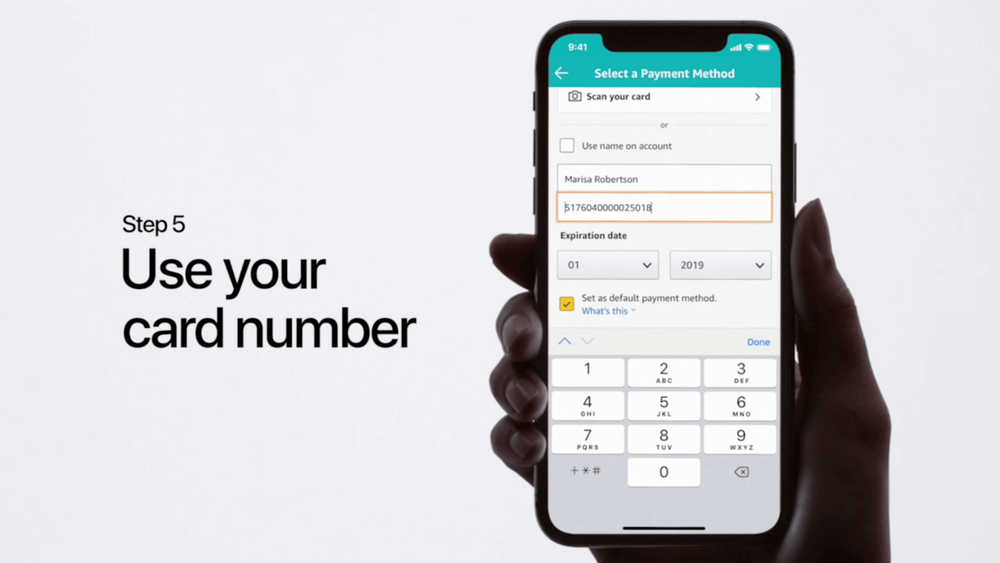 Note: This feature is available for qualifying applicants in the United States. Issued by Goldman Sachs Bank USA, Salt Lake City Branch.