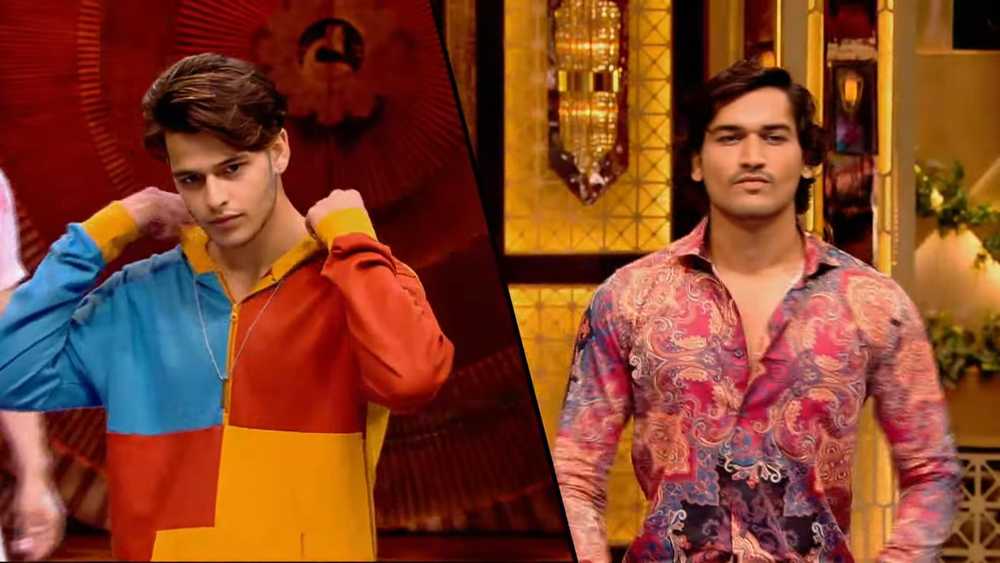 Snitch: Revolutionizing Fast Fashion in India
Snitch, an Indian fashion brand, made a compelling pitch on Shark Tank with its founder and CEO, Siddharth Doongarwal, presenting the company's unique proposition. The transcript shows Siddharth's passion and determination to bring stylish and glamorous clothing options to men like himself, who struggled to find colorful and trendy clothes.
Snitch's website offers a wide range of products, including shirts, t-shirts, denims, and much more. It prides itself on being one of the first brands in India that focuses on making 100% Made in India clothing, and since its inception in 2020, Snitch has shipped over 2000 orders on a daily basis.
Siddharth's vision for Snitch is to make it India's biggest fashion brand for men and eventually capture the global market. He seeks an investment of 5 crore for a 0.5 equity, valuing the company at an impressive 300 crore.
Siddharth shares his humble background, having helped his father in their jewelry shop before deciding to venture into the apparel industry. He initially started by selling leftover factory fabrics in the retail market, which garnered positive feedback and led to significant traction.

Through relentless hard work and a keen eye for production, Siddharth managed to design 200-300 pieces himself, taking them to customers over the weekend. The shirts sold out quickly, and he made a profit of 6.5 lakhs from a small investment. This success fueled his ambition, and he scaled Snitch's revenue to an impressive 50-60 crore annual run rate.
Siddharth recognized a gap in the market, where traditional fashion brands were dominating, and he saw an opportunity in catering to retailers with small quantities of new styles regularly. Snitch's strategic approach paid off, and within a short period, it has achieved 9 crores in overall sales. With a clear focus on fast fashion, Snitch aims to disrupt the supply chain and stand out as a premium brand offering quality at affordable prices.
The Sharks expressed their appreciation for Snitch's good brand name and success. They inquired about Siddharth's educational background, financials, and mentorship. Siddharth showcased his expertise and commitment to his business, impressing the Sharks with his knowledge and determination.
Although Siddharth received positive feedback and commendation as a successful bootstrapped company, the sharks offered a final valuation of 50 lakhs instead of his desired 1.5 crores. Siddharth rejected the offer, showcasing his unwavering determination to take Snitch to the next level.
Overall, Snitch's pitch in Shark Tank exemplified Siddharth's passion, resilience, and ambition to make Snitch India's biggest fashion brand for men. With its unique position in the fast fashion market and a strong vision for the future, Snitch is poised for remarkable growth and global success.