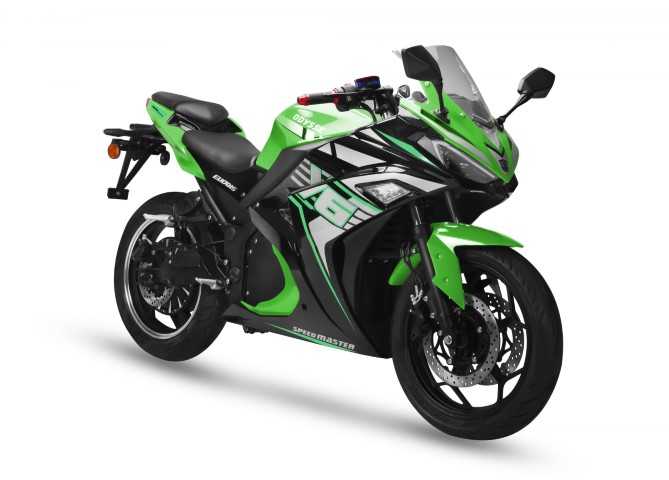 As the world transitions towards sustainable living, electric vehicles are emerging as a frontrunner in the automotive industry. Among these eco-friendly options, Odysse, a leading electric vehicle manufacturer, has introduced the Evoqis, a two-wheeler designed to revolutionize urban commuting. In this article, we delve into the key features and customer-related details of the Evoqis, addressing common queries and concerns.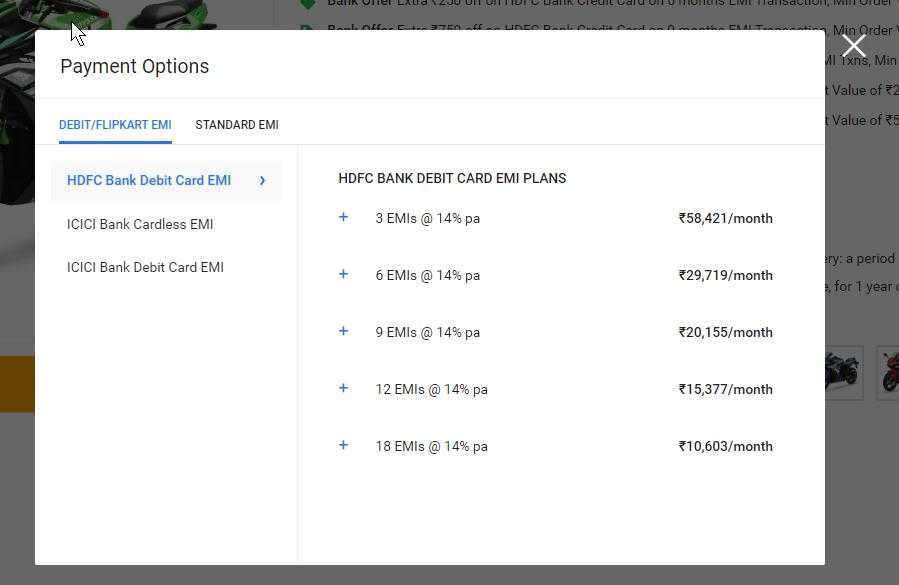 The payment made on Flipkart covers only the Ex-Showroom Price of the product. Additional charges, including post-delivery inspection charges and handling charges (up to INR 4500), are mandatory and must be paid separately to the dealer.
State Taxes, if applicable, and other related charges should be discussed directly with your assigned dealer. Mandatory expenses such as Insurance and RTO charges, as well as any Value Added Services or accessories purchased, are to be paid directly to the assigned dealer. It's important to note that the claimed values for range, top speed, and charging time are indicative and may vary in real-world usage.
Vehicle pickup must be done in person at the assigned dealership, as doorstep delivery is not available. Warranty coverage is in accordance with the standard Brand Warranty Policy. For further details, please contact your assigned dealer.

Brand Ethics and Employee Conduct:
Odysse, in collaboration with Flipkart, prioritizes the conduct of its employees and dealership staff. Both companies uphold a commitment to impeccable behavior. In the rare event of misconduct, a thorough investigation will be conducted, and strict actions will be taken. This underscores the brand's dedication to maintaining a high standard of professionalism and service.
Servicing Recommendations:
To ensure optimal performance, the Evoqis is recommended to undergo servicing at least twice a year. This routine maintenance helps keep the vehicle in top condition, ensuring a smooth and efficient ride for the user.
Delivery Time and Compensation:
While Odysse strives for perfection in delivering the Evoqis on time, factors beyond their control, such as dealings with local government authorities, may lead to delays. In such instances, the company is committed to compensating customers for any inconvenience caused. This commitment reflects Odysse's customer-centric approach, prioritizing transparency and accountability.
Storage Space and Design:
The Evoqis, designed for urban mobility, does not include storage space. Its sleek and compact design focuses on efficiency, making it an ideal choice for navigating through crowded city streets. This minimalist approach aligns with the vehicle's purpose – providing a sustainable and convenient mode of transportation without compromising on style.
Performance Specifications:
The Evoqis boasts a top speed of 80 kmph, offering a dynamic and exhilarating riding experience. The electric vehicle is equipped with a non-removable battery, providing users with a hassle-free charging process. The consumption rate for charging is approximately 1 unit per KWH, making it an energy-efficient choice for environmentally conscious consumers.
Licensing Requirements:
For low-speed scooters, a driving license is not mandatory, catering to a broader audience seeking convenient and accessible transportation. However, for high-speed variants, a valid driving license is a prerequisite, ensuring safety and compliance with regulatory standards.
Battery Subscription Model:
Currently, Odysse does not offer a battery subscription model for its two-wheelers. Users can rely on the efficiency of the built-in battery, eliminating the need for a separate subscription service.
Address Discrepancies and Registration:
In the case of a mismatch between the address provided during the Flipkart order and the one on the customer's address proof (Aadhar Card), the dealership requires an address proof matching the delivery address for registration. This measure ensures accurate documentation and legal compliance.
Conclusion:
The Evoqis by Odysse represents a leap forward in the electric vehicle landscape, combining style, efficiency, and environmental consciousness. With a commitment to customer satisfaction, transparency in service, and adherence to ethical standards, Odysse's Evoqis emerges as a promising choice for urban commuters embracing the future of sustainable transportation.