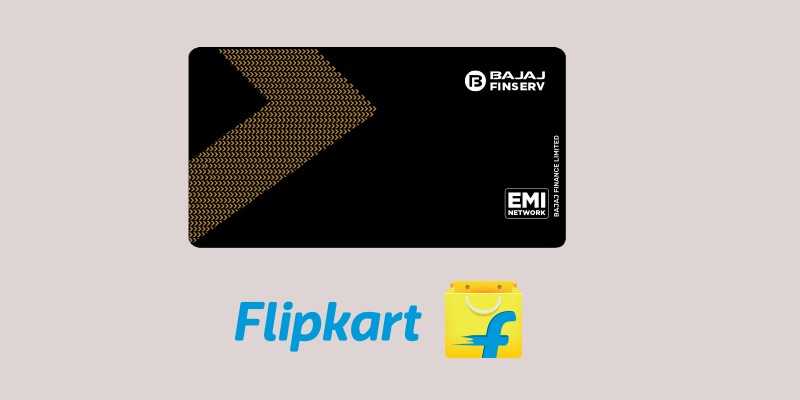 Is your Bajaj EMI Finserv card not working on Flipkart? following could be the reasons .
EMI Details last Updated on 21st April 2023
Not showing Bajaj EMI option?
Current product or category not available for Bajaj Finserve EMI, You can check availability of Bajaj EMI options from below screencast.
Invalid/blocked/expired card?

Please check your card is valid , view the expiry date of the card.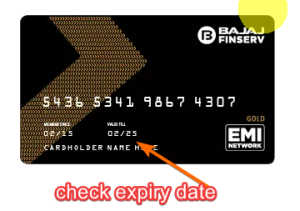 Insufficient limit on the card?
Your credit limit of the card is less than item price , if you buy item worth ₹10,000 with remaining limit of ₹9,000 transaction will be declined.
OTP number mismatch?
Check for the NEW OTP, check the latest SMS.
Pending documentation for ECS?
You may have recently applied and electronic clearance is not active yet
Any other issues?
You may reach Bajaj Finserv at 020 3957 5152 for more details.